The Nike Brasilia Kids' Backpack sits comfortably on smaller shoulders. It features several zip pockets for easy, secure storage on your daily adventures.

Made from a blend of polyester and spandex SportsPower Crew socks are machine washable and designed to cushion little feet.
With comtemporary styling and plenty of space the Puma Academy Backpack is functional and practical yet stylish enough for even the most fashion-conscious kid.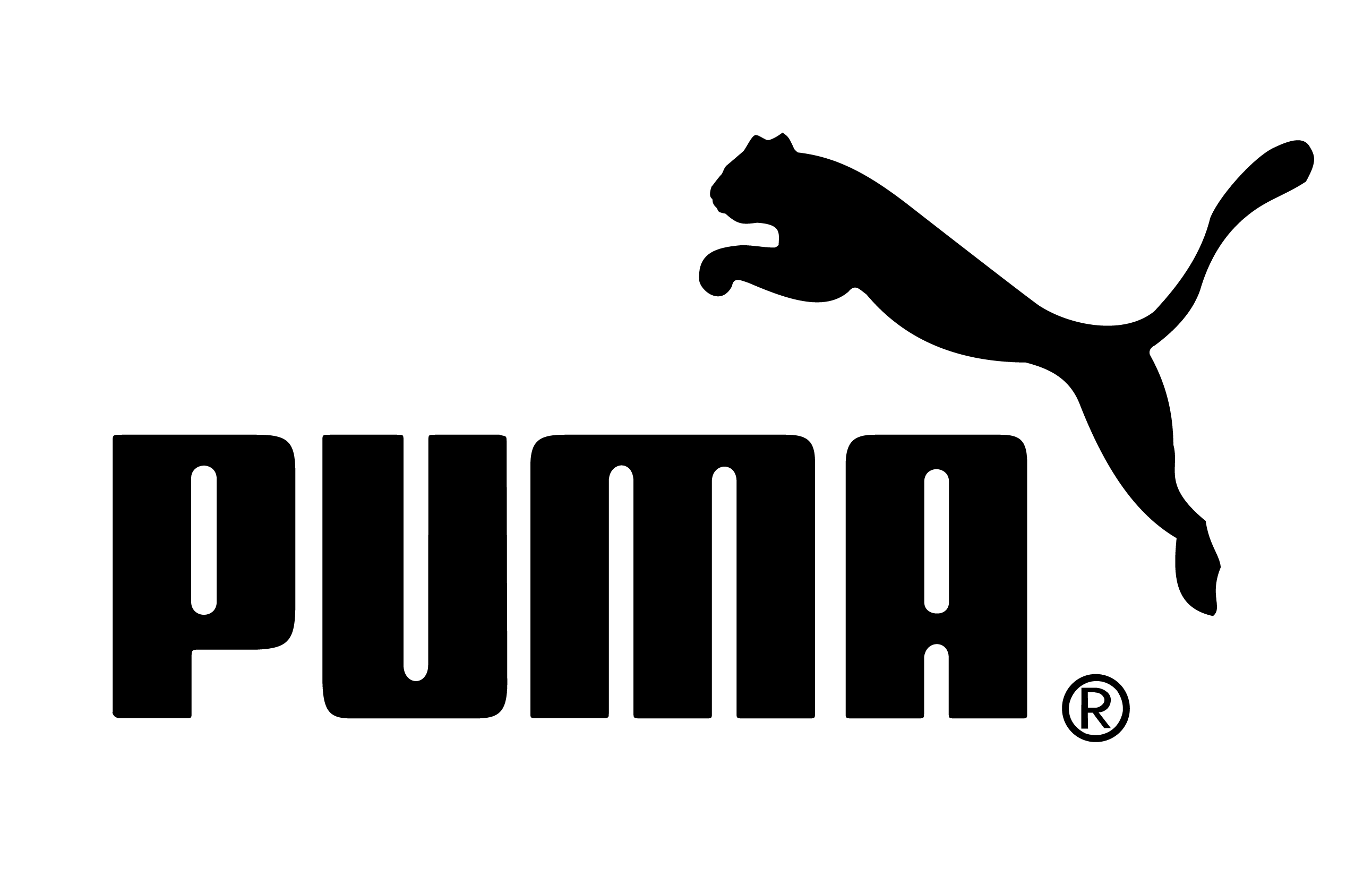 FOR EVERYDAY ACTIVITIES ...
The ASICS GT-1000 are the go-to shoe for kids that are always on the go. Witha stitched toe bumper, superior shock absorption and solid rubber outsole they are built to handle a kid's everyday activities and are the kicks to keep them on the move and active, everyday!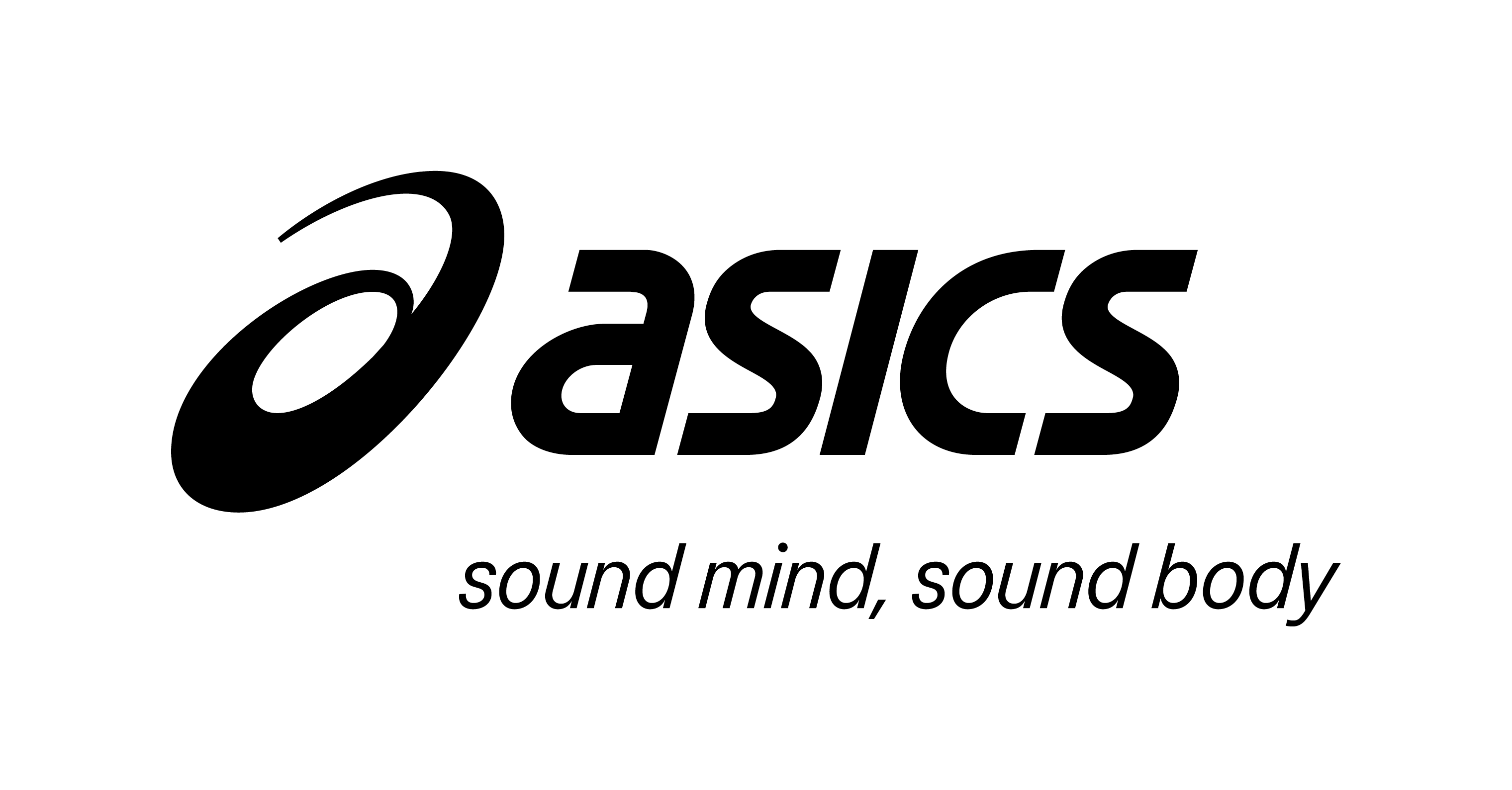 FOR EVERYDAY PLAY ...
You can't go past the adidas Duramo SL running shoe. Perfect for kids who are always running everywhere they go as they are lightweight and breathable to keep their feet feeling fresh and comfortable all day long. The snug fit provides stability so they can run, jump and play their way through each and everyday.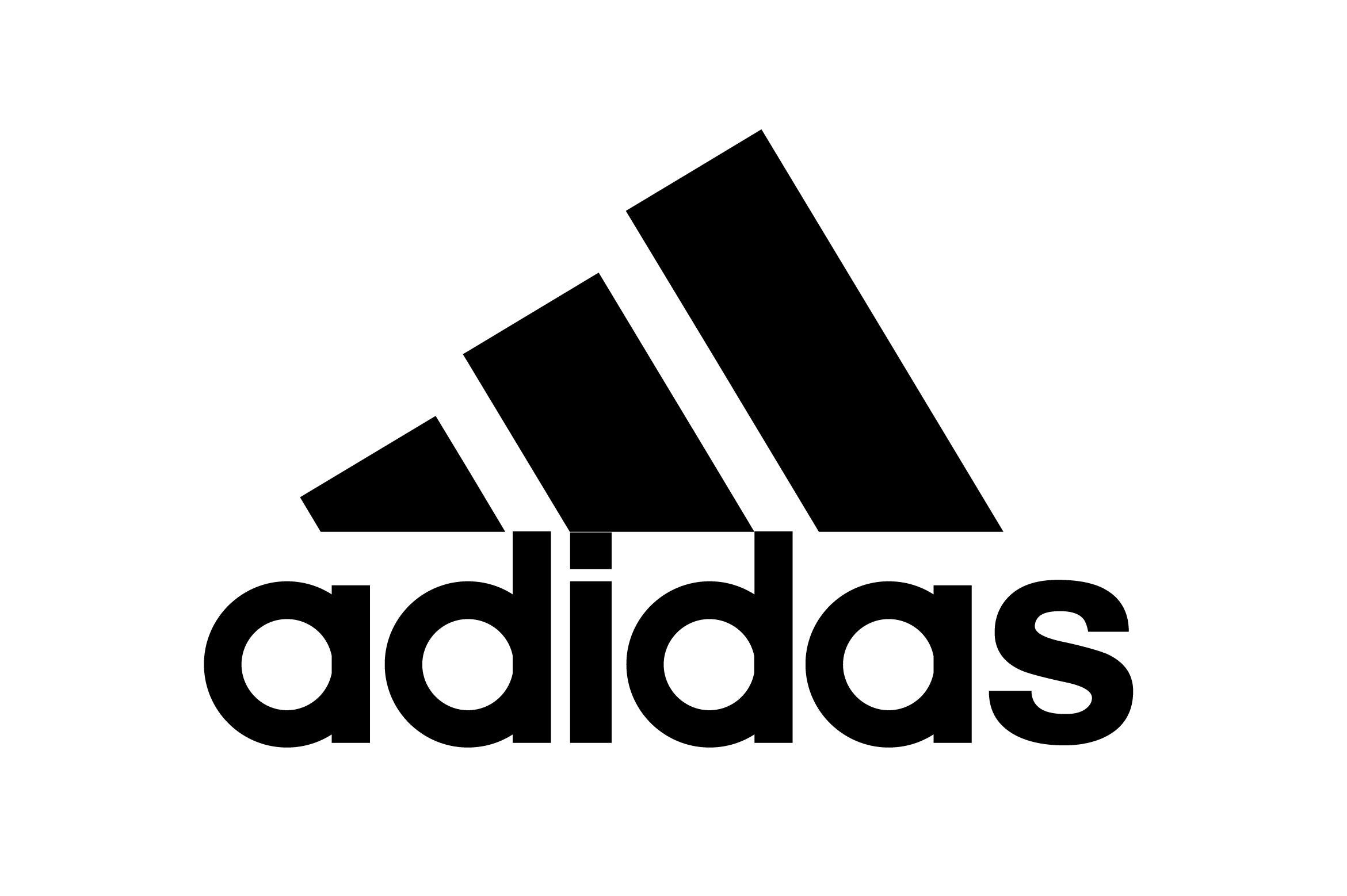 FOR EVERYDAY ADVENTURES ...
Keep their feet comfortable all day with the ASICS CONTEND 7. With a mesh upper designed to improve the fit and increase airflow to keep growing feet cool during even the most strenuous activities and with toe stitching and a durable solid rubber outsole the CONTENDTM 7 are perfect for everyday adventures.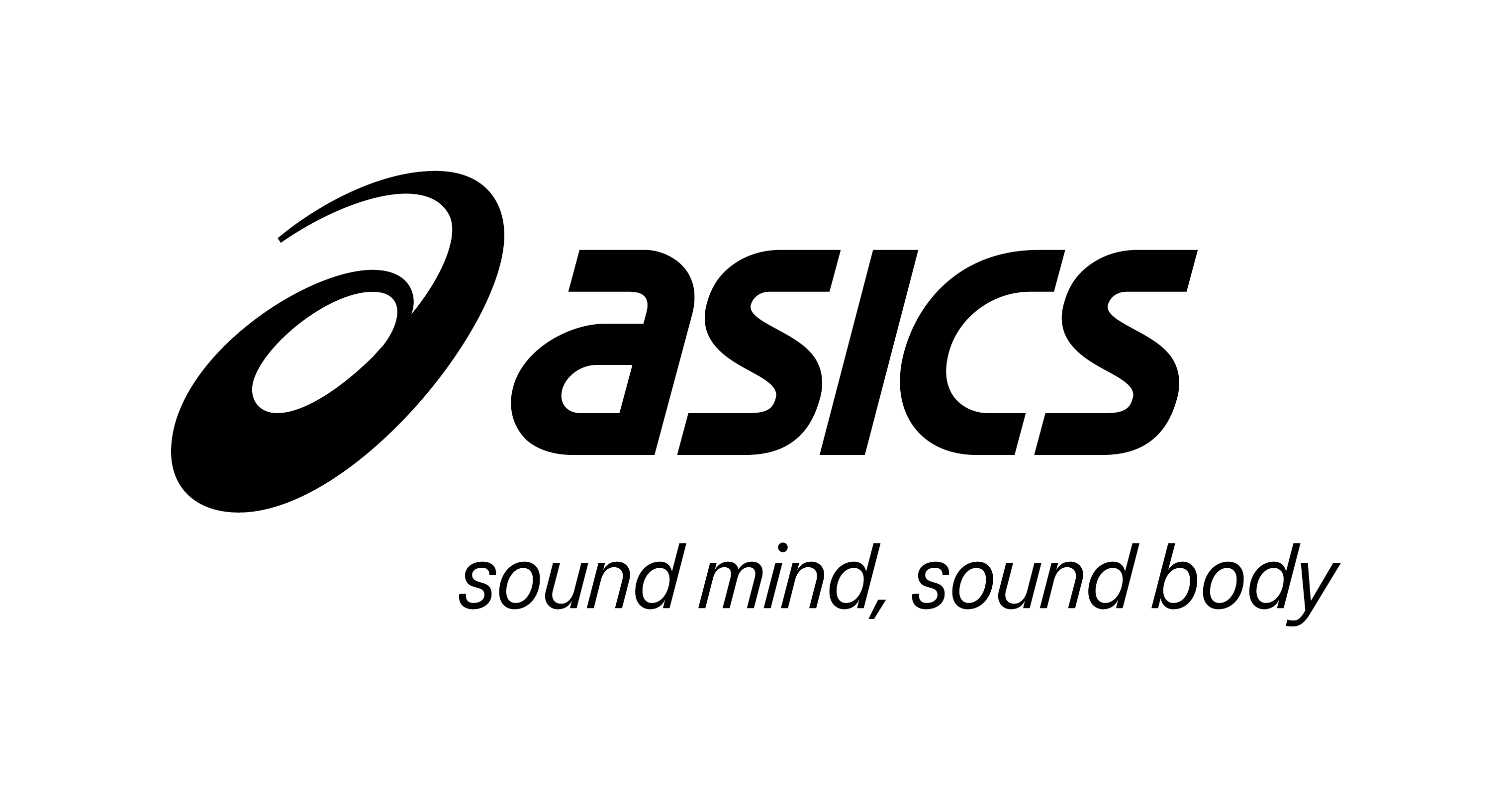 FOR EVERYDAY COMFORT ...
Shoes for everyday comfort, from the school room to the gym to the playground. If your kid is always on the move the adidas Runfalcon runners offer a lightweight feel that provides comfort all day long.