1. Shop the great Christmas gifts available at your local SportsPower store and choose to pay by Afterpay
2. Pay your first instalment at the time you purchase and the remaining interest free instalments every two weeks for 6 weeks and remember the only fees you pay are for late payments
3. Christmas Shopping done so sit back and relax!
Want to know more?
Some SportsPower stores offer lay-by options, allowing you to pay off an item across weeks or months and receive the items once you've paid for them which means you don't have to find a hiding space leading up to Christmas.
Each store may differ with their cancellation policy, or payment schedules, so remember to check with your local store prior to visiting.
Want to contact your local store?
Here's how Zip Pay works
- Zip Pay lets you pick your repayment options starting from just $10 per week
- Every Zip Pay transaction is interest free, with a $6 monthly fee for outstanding balances
- As long as your balance is $0 at the end of the month you don't pay fees to use Zip Pay
So when you are looking for the ultimate Christmas pressie for the family just Zip it.
All the important deets can be found here
THIS MIGHT NOT FIT IN THEIR STOCKING ...
But high up on just about every kid's Santa's list this year is a basketball system and with $100 Off selected Spalding systems there is no better time than now to grab one before Santas elves shut up shop for Christmas.
Now will that be Zip, afterpay or lay-by?
THIS IS DEFINITELY NOT GOING DOWN THE CHIMNEY ...
Who doesn't love a bit of a bounce on a trampoline and can you just imagine the smiling faces on Christmas morning when Santa delivers a Jumpking Trampoline.
But you will be smiling right up to Christmas when you get $100 off all Jumpking Trampoline Combo's with the added benefit of a great range of payment options to select from.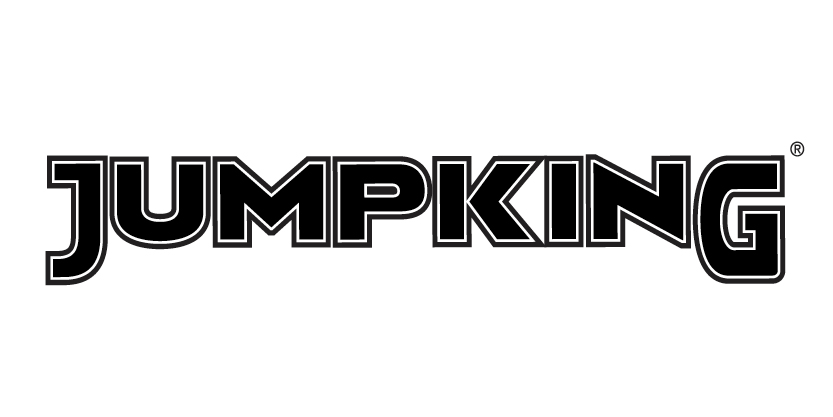 THERE IS NO WAY THIS IS BEING HIDDEN UNDER THE BED ...
Talk about fun for all ages!
Anyone can have a crack at air hockey or biliards, even Nan and Pop and with a saving of $100 off the Carromco Flip Table, complete with accessories, it's the ultimate family fun and the perfect Christmas gift.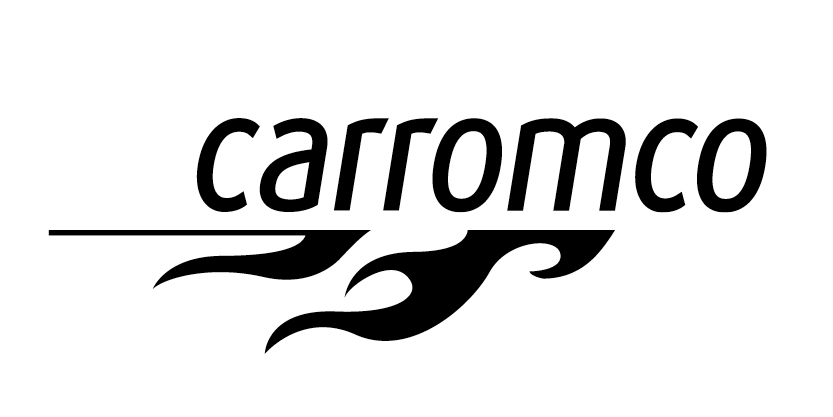 GOOD LUCK GETTING THIS UNDER THE TREE ...
If family fun is what you are after this Christmas than look no further than the family favourite table tennis table. The Schildkrot range of indoor and outdoor tables will provide hours and hours of entertainment for the entire family not to mention that right now there is up to $100 off the Schildkrot range - woo hoo!.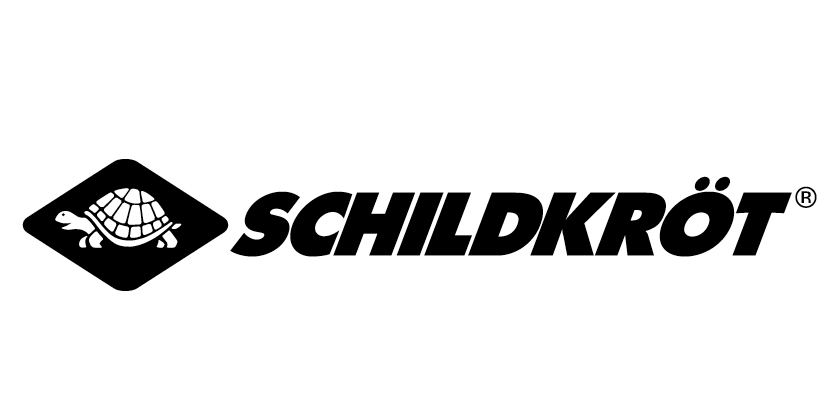 BUT THIS WILL ...
If they really, really, really want a scooter you can't go past the range of scooters available at your local SportsPower store. And for the big kids check out the VT3 Electric Scooter, it's lightweight and durable with an induction start and throttle acceleration, a perfect replacement to mum and dads taxi service.
WITH A BIT OF A JIGGLE ONE OF THESE MIGHT ...
What great Christmas presents the Bushranger or Battlers Bar Dartboard Cabinet Sets make for the man cave or games room.
Right now you can save $30 and pay only $99 each and they come complete with 2 sets of darts and a chalkboard scoreboard so you will be all set for the battle of the bullseye this Christmas.
EVEN FOUR OF THESE WILL SLIDE RIGHT UNDER ...
And are the perfect gift this Christmas.
SportsPower has a range of Wilson tennis rackets to suit everyone from beginners to dad (who thinks he's Roger Federer) and with great payment options available your family grand slam tournament can begin!