SHOPPING FOR THE PERFECT CHRISTMAS GIFTS FOR YOUR SPORTING FAMILY?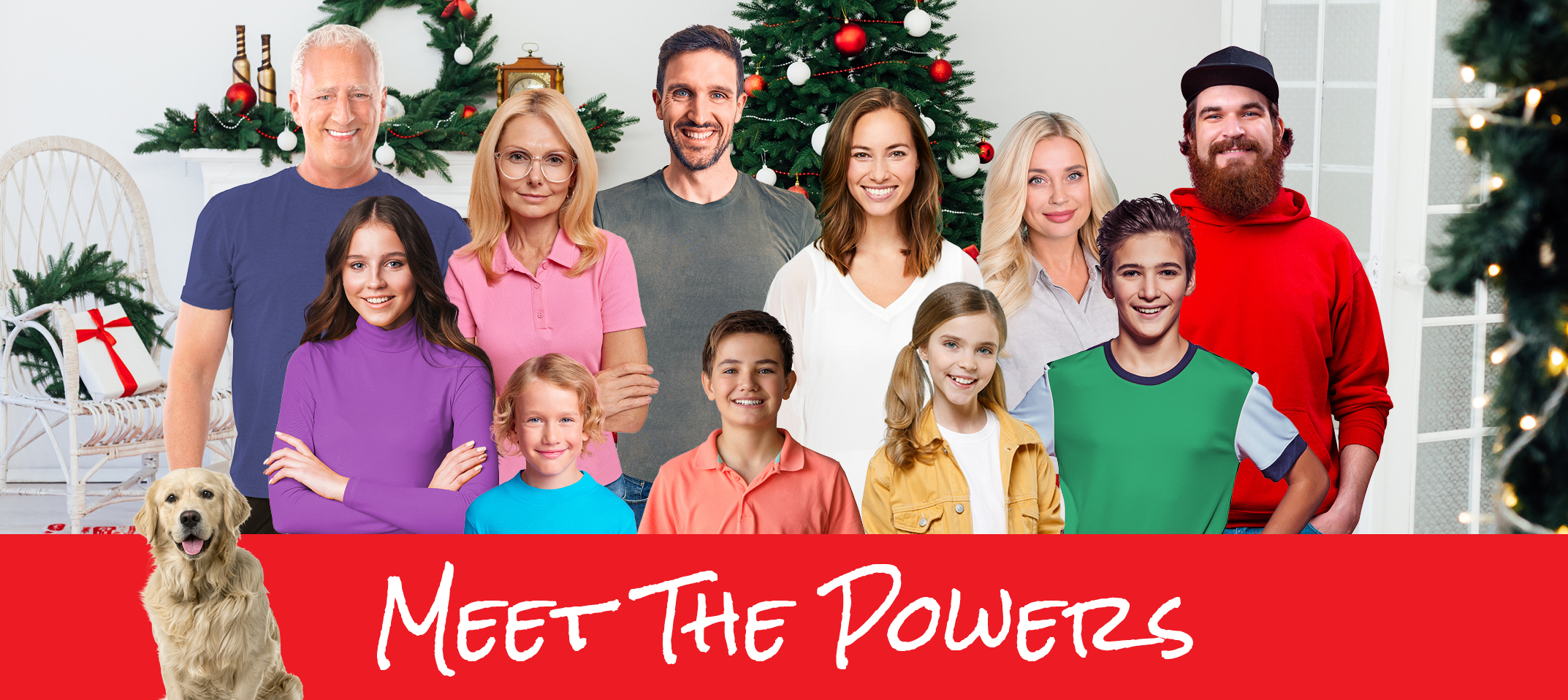 Meet the Power Family, they love sport, they live and breathe sport, sport brings them closer together as a family.
Now whilst all families are different, the one thing that we all share in common is a love for sport, so whatever sports you and your family are into SportsPower has the perfect sporting gift for everyone this Christmas!
Check out the Power Family's great Christmas gift ideas available now from your local SportsPower store!
Looking for something special for Pop and Nan?
Shopping for the sportiest of sporting families - easy ..
Christmas pressies for even the pickiest kids - no problem ...
Grown up gifts for grown up kids ..
Teens and tweens we got them all covered ...