Store hours
Wednesday
9:00am - 5:30pm
Store hours on public holidays may vary, please contact the store directly to confirm
About
You have no doubt heard the story a million times, they loved it so much they bought it .. well that is Fiona Boag of SportsPower Burnie's story as well.
Fiona worked in the store for 13 years which is where her passion for sport grew and when the opportunity arose Fiona and husband Jamiie grabbed it with both hands and after 15 years the passion and desire for sport is as strong as ever.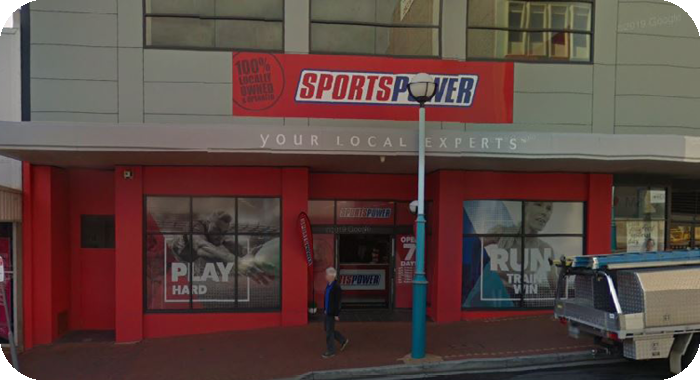 SportsPower Burnie is one of the over 100 independently owned and operated SportsPower stores situated throughout Australia and is a member of a dedicated group that is committed to sharing their expertise and knowledge to meet their local communities sporting and fitness needs.