Store hours
Wednesday
9:00am - 5:30pm
Store hours on public holidays may vary, please contact the store directly to confirm
STORE HOURS WILL VARY DURING COVID 19 LOCKDOWNS
About
The newspaper is tomorrows fish and chip wrapper, forget the radio, the television is apparently full of fake news. If you want to know about sport there is only one place and that's SportsPower Ulladulla.
Owner Glen Murray is guaranteed to bend your ear for hours about all things sports so make sure you clear your calendar before you visit.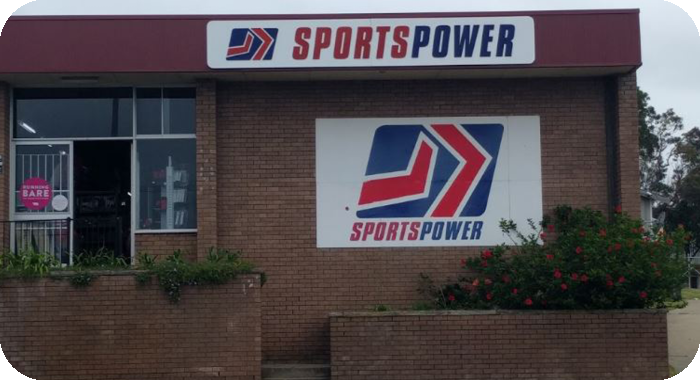 SportsPower Ulladulla is one of the over 100 independently owned and operated SportsPower stores situated throughout Australia and is a member of a dedicated group that is committed to sharing their expertise and knowledge to meet their local communities sporting and fitness needs.