Store hours
Wednesday
9:00am - 5:00pm
Store hours on public holidays may vary, please contact the store directly to confirm
About
With four strapping sons who are all sports mad, it made perfect sense to Judy Bjokland to buy the local sports store, SportsPower Picton. All four boys have worked in the store at sometime or other and even husband of 35 years, local Vet Bo has put in a shift or two.
Gotta love a true family business.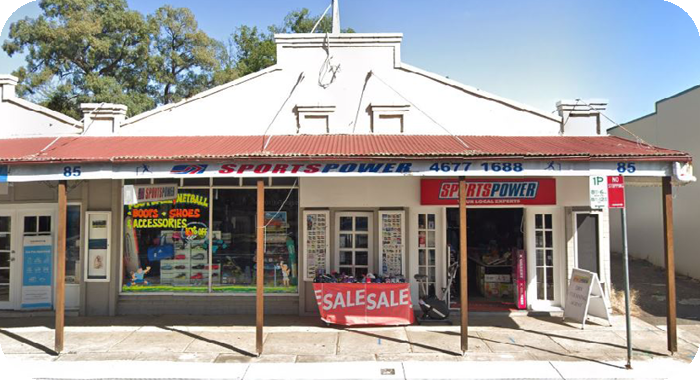 SportsPower Picton is one of the over 100 independently owned and operated SportsPower stores situated throughout Australia and is a member of a dedicated group that is committed to sharing their expertise and knowledge to meet their local communities sporting and fitness needs.