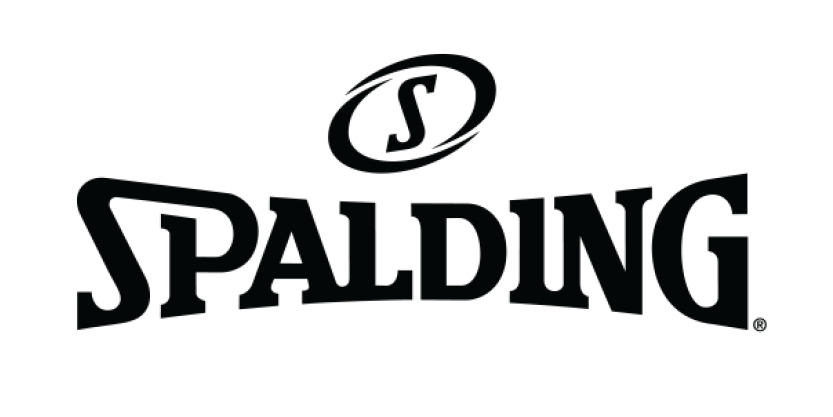 It's never too early to get the next wave of Boomers on the boards or in the driveway! With a fantastic range of Spalding Basketball Systems for all ballers.
Every journey starts with a first step, and when it comes down to basketball, every step beyond is a move in the right direction. Taking the ball to the hoop is a passion that lies within us all, and you may find yourself at any age when it is unearthed. The first time you sink a 3-pointer, the day you are finally able to tap the backboard with your hand – these are memories that you'll take with you forever.
Spalding know that passion for the game exists in players of all skill sets, shapes and sizes. So no matter what age or skill level, Spalding offer the right system for everyone who possesses a genuine passion for the game.
One on one starts here!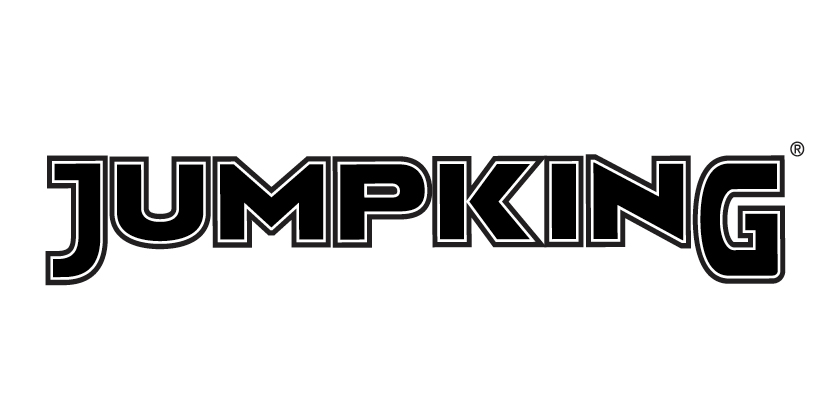 We all know that jumping on a trampoline is all about the fun you just have to check out the smile on a kids face as they bounce away, even the double bounce is fun, it truly is the gift that keeps on giving. But did you know that a trampoline can be an amazing way to enhance your kids muscle development, strengthening their bones and reinforcing their joints.
Available in a variety of different sizes from 8ft to a whopping 15ft Jumpking trampolines are made from galvanised steel to withstand the everything that your kids can throw at it.
So why not combine fun and exercise and check out the range of Jumpking trampolines available at SportsPower.
Bounce your way to fun!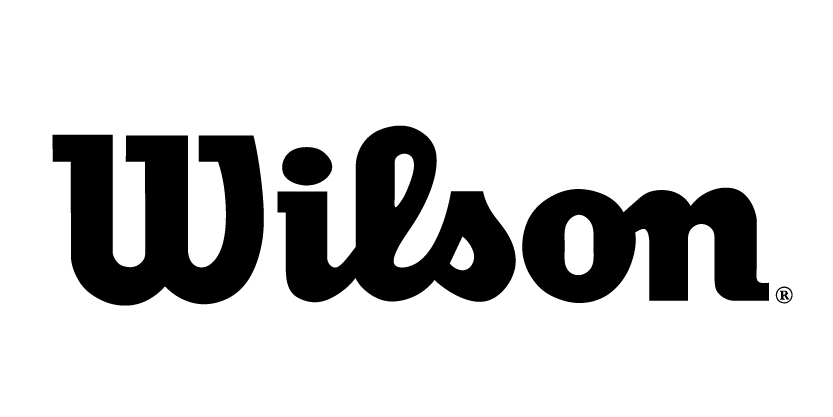 Equip your kids with a Wilson tennis racket and get the kids hitting a ball up against the garage wall and you never know one year you could be sitting in the stands at Wimbledon ..
Sure only a few kids make it to the pros but the right gear is a great start. The Wilson range of tennis rackets available at SportsPower can take you from the garage wall to Wimbledon.
Oh and don't forget tennis is not only a great workout but it's an amazing anger management session, there is no better feeling than putting all your pent up energy into a smashing forehand.
On the way to the pros!
Lay down the challenge and play Billiards, Pool, Snooker, Football, Foosball, Table Tennis, Push Hockey, Ice Hockey, Air Hockey, Bowling, Checkers, Poker, Chess, Backgammon, Ludo, Yatzee, Draughts, TicTacToe, Basketball, Darts and Hookey without stepping foot outside your door.
SportsPower have a fantastic range of indoor games for even the most competitive families.
And the games begin here!
If a hop, fakie and tailwhip are on your list of goals then you are gonna love SportsPower. You and the kids will be mastering tricks in no time and well on your way to sticking the pogo or even the hextuple whip with our amazing range of scooters.
Designed to take you from the street to the skate park there is a rad scooter to suit the everyone in your family, even electirc ones for nan and pop!
This way to the hextuple whip!